Anonymous asked: you wish you could do what?;P
Anonymous asked: You are gorgeous
4 tags
5 tags
4 tags
7 tags
6 tags
Pewp.
When your name pops up on my phone my heart skips a beat and I get weak on my feet… Why do you do this to me? All I want is to not play your little games.  Why can't you want to make it work like he does…. ? 
5 tags
4 tags
8 tags
theslowandsimplemelodyoftears: Don Omar - Danza...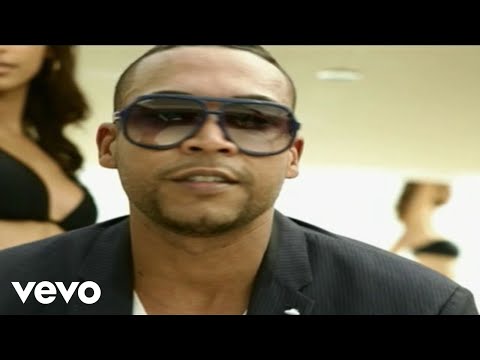 penntopaper: Gloriana | "Kissed You (Good...
minorsourceofmayhem asked: I'm a dual major, English + Secondary Education. What are you majoring in? And do you know which dorm you're living in yet?
minorsourceofmayhem asked: Yes! Last semester was my first because I transferred from a community college and I love it; I can't wait to go back
minorsourceofmayhem asked: Don't be afraid of SU, it's great :)